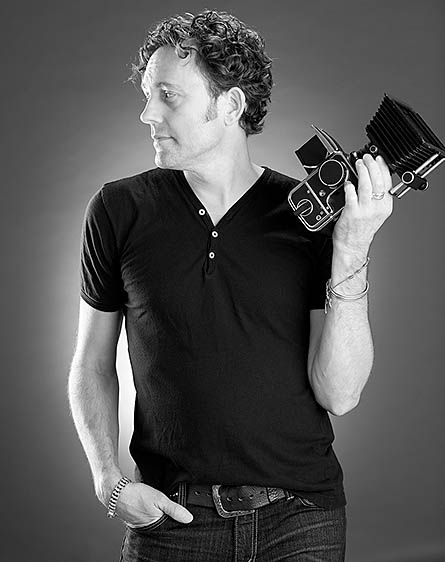 BIO
Craig Thompson is an award-winning commercial and fine arts photographer specializing in commercial, editorial, architecture, product, portrait, and fine arts photography. Born in Pittsburgh, Pennsylvania Craig studied visual arts at the Art Institute of Pittsburgh and apprenticed with Master Sculptor Joseph Capalleti, which laid the foundation for his career as a photographer.
His 17 years of experience span a prestigious client list – both national and regional. On the commercial side, Craig has shot for: PPG, UPMC, Astorino, Motorola, Hyatt Regency Hotels and Sunrise Assisted Living, IKM, Mylan, Nova Chemicals, Federal Home Loan Bank, Burt Hill, Wheeling Pittsburgh Steel, Gibson Capitol, Fort Pitt Financial, SubZero-Wolfe Appliances, Mellon Bank, Respironics, WTW, Ellis School, Pitt Med Magazine, Housetrends Magazine, and many more.
Among his list of achievements, Craig is proud to have been a two-time recipient of the National Endowment of Arts grant, has exhibited at the Carnegie Museum of Art, Pittsburgh, PA, and has won numerous awards for his commercial work and fine art photography.
Craig is thankful for having the ability to live out his passion and work with some of the most talented creative people in the industry. When he is not on location, he works from his cool studio located in the East End of Pittsburgh, PA. When he's not behind the camera, Craig enjoys cycling, motorcycles, yoga, philosophy, reading,